It used to be simpler. If you were looking for a service, you could plop open the 10lb yellow pages and blindly search through hundreds of pages of businesses all under the same category, nothing really setting one apart from the other. Overtime, businesses could pay to have larger print in the directory, or even place an ad with color and pictures to attract attention. As a business owner, if you wanted to expand your business, you would need to find yourself in multiple yellow books and quite a large yearly fee to boot.
As the digital age grew stronger, the need for a reference book, like the yellow pages, quickly diminished, and the World Wide Web introduced us to a more robust way of finding products and services. As search engines evolved, it became easier for the consumer to find a business to meet their needs, but harder for businesses to stand out among the droves of competition across the vast internet. Simple methods like having a website, explaining what you do, and having your contact information prominently displayed didn't matter as much anymore. It became all about the type of words you use and how they pertain to your business.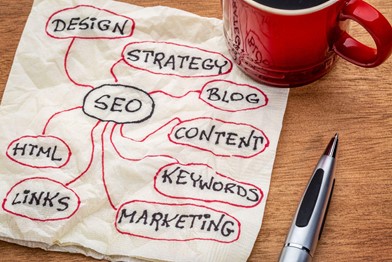 That is where SEO originated from. SEO, search engine optimization, is simply the process of making your website stand out on search engines over your competitors. It sounds simple, but the act of SEO optimization and maintenance can be a painstaking process, especially for those not as specialized in the practice.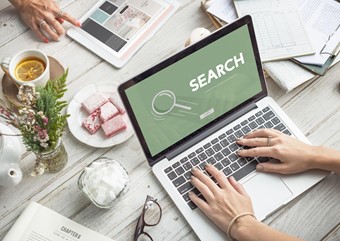 Let's break it down to the basics. You have a website. Your website explains to potential customers all of the different products or services you offer, areas you cover, and how to contact you. Sandra is in need of your service. She searches the internet for a business to meet her needs. Through her search, hundreds of businesses all claiming to be the absolute best and offering various deals, claims, and testimonials before her leaving Sandra in a sea of competitors with no way of really knowing who is the right one to choose.
So how does Sandra find you? The answer is SEO. You see, people don't search for your products or services like you would search for them. If Sandra doesn't know your company, she certainly isn't going to search for your specific business. Plus, you are in the industry and live and breathe it every day. Sandra knows she needs to get her front door fixed, but she doesn't know if she should be looking for a contractor, handyman, or window and door specialist. All Sandra searches for is what she needs. Door repair.
With SEO, algorithms are run to differentiate how potential customers are looking for your products and services and how they are actually searching online. Those algorithms will pick up on the types of words they use during their search, the most common phrases entered during a search, their location in terms of your business, and more detailed information about what they actually need. Once your SEO specialist has run the algorithms against your industry, they can infuse your website with the exact type of keywords, phrases, location alerts, and specifics of the types of clients you want to attract. With a strong SEO strategy, your ideal clients will virtually "fall in your lap" during their search.
When search engines rank websites, they do this by analyzing two factors. These two factors are the single, most effective method of increasing your ranking and attracting more potential customers to your website. And what are the two factors you wonder?
Authority and relevance.
Search engines want to match you up with the best resource for what you are searching for. That's how they keep people using their service. If they didn't find you the right matches, you would search elsewhere, right? So search engines, like Google and Bing, became very particular about how they rank websites.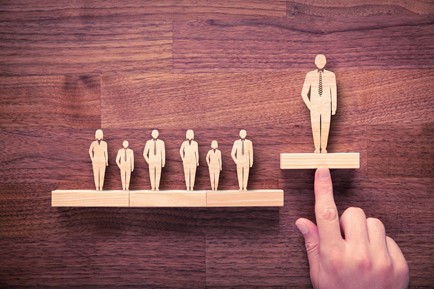 Authority
The search engines want to know that, when they match your website with a search, they are delivering a result that meets the criteria of the search terms, has enough valid information in their website to be a reliable resource, and provide in-depth and current content on that particular subject. Current content, robust amount of information, and extensive knowledge on the subject makes you an authority on the topic. The more search engines see your website as an authority in your specific industry, the more you will appear at the top of the search results, therefore attracting more customers to your business.
Relevance
This is where it can get tricky for some businesses. Relevancy is staying ahead of the curve, adapting to advancements in your industry, and, most of all, ensuring your website updates and content are kept up to date in regards to your services. If your website is over 5 years old, it doesn't really matter how good your content and branding is if you aren't adding and updating that content to show the search engines you are still relevant.
Did you know there are an average of 175 new websites created every minute! That's right – every minute! If you aren't updating and adding new and relevant content infused with specific SEO keywords on a regular basis, chances are there are hundreds of other sites that are, and they will soon push you lower and lower on the search results.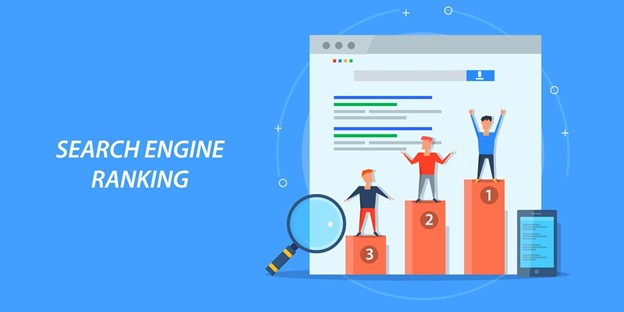 This might sound overwhelming. How are you supposed to focus on running your day-to-day business, manage employees, and oversee operations if you have to be updating your website all the time? The good news is, with the right SEO strategy and implementation, you don't. Once you partner with a company that specializes in SEO management, they will be able to monitor the way people are searching for your industry and ensure your website stays relevant and authoritative against the competition.
Need an award-winning SEO optimization company to help pull your website off of page 3? You're in luck! Perfexion, Inc. is your local SEO specialist. We have helped hundreds of small to medium sized businesses tackle the frustrating world of search engine optimization and grow their businesses with smart strategies that fit their marketing budgets. We provide an in-depth analysis of your current market, your biggest competitors, and how they compare to your current ranking. We offer thoughtful options to propel your business forward and attract more traffic and conversions to your website.
If you are ready to increase your sales and attract more customers – Perfexion, Inc. will get you there!
Contact Us for more information!
WEBSITE pfxn.com
E-MAIL hello@pfxn.com
CALL 610-783-7660
SAY HELLO