WEBSITE DESIGN MONTGOMERY COUNTY, PA
Your company website has one chance to impress prospective clients. PERFEXION's Montgomery County, PA web design and development services will ensure that this first impression is a great one.
The appearance and performance of your website must provide exceptional user experience while also showcasing your brand and your business. As a full-service Montgomery County web design and development company, PERFEXION knows exactly what it takes to create a website that will enhance user engagement and generate more business. We are located in Plymouth Meeting, in the Philadelphia, PA suburbs.
We offer custom-built and template designs to create eye-catching websites that perfectly align with clients' wants and needs. Whether we are building a new website or enhancing and updating an existing one, businesses in Montgomery County trust PERFEXION because they know they will find the most effective and innovative web solutions with us. We create websites perfectly suited to match your personal and professional preferences.
PERFEXION offers a variety of website design, development, and maintenance services that will give you and your company a competitive edge. At PERFEXION, we believe websites should be high performing and optimized to work for you, the client, which means you have more time to manage your business.
Our collaborative approach ensures that the website we create is tailored to your exact specifications. Once we fully understand the scope of your business, our team of web designers and developers work together to create a website that reflects your company's core mission and values. The design is typically the first thing users notice when they visit a website, so it must be tastefully done. If visitors like what they see, they are more likely to stay and browse.
Ease of use and navigation is also important, so that users can find what they are looking for and feel comfortable completing a web form, clicking a link, or speaking with a sales representative. The Montgomery County web designers at PERFEXION are dedicated to keeping your brand and message at the forefront of your website.
With more people conducting business on mobile devices than ever before, responsive web design is critically important. We build our websites with responsive design so they look great and function well on any phone, tablet, or PC – all to enhance the user experience.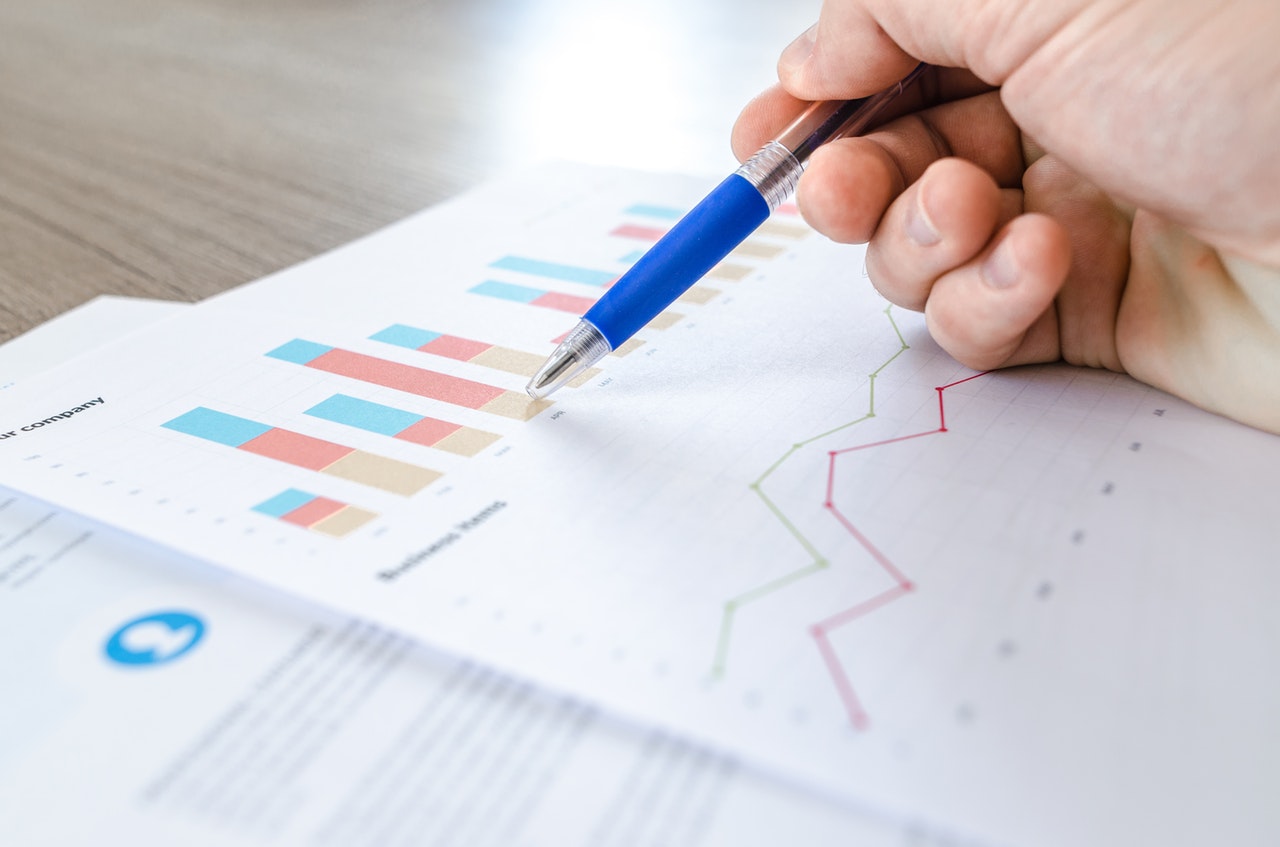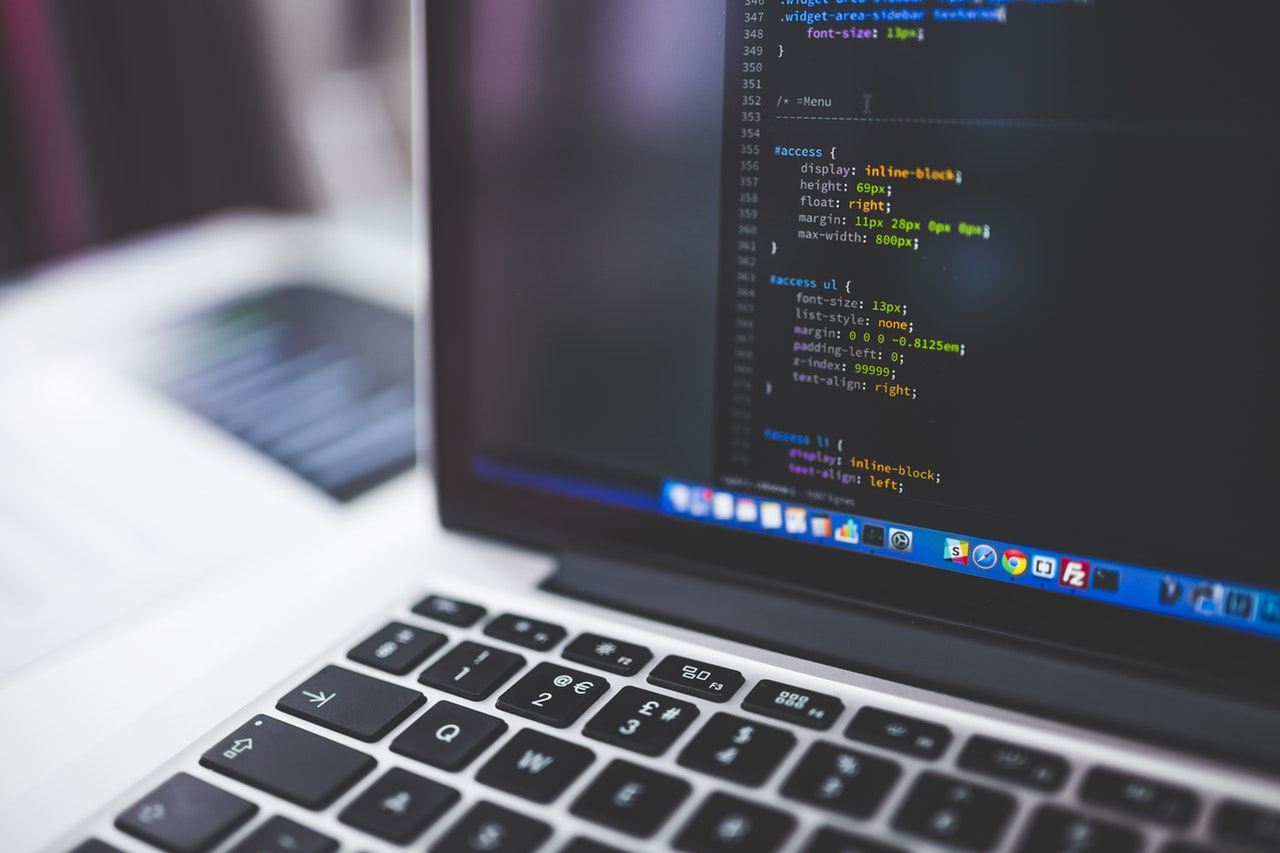 Our creative digital marketing agency offers design, development, SEO services in:
Web Design, Mobile Websites, and Custom Solutions
Web Development and Custom Programming (HTML, HTML5, CSS, etc.)
Competitor Research and Analysis
Content Management Systems (WordPress, Sitefinty, Kentico)
Logo, Graphics Design, Collateral Design
Search Engine Optimization, Internet Marketing (SEO, SEM)
Link Building
Paid Search, Remarketing, Dispaly Advertising
Marketing Strategy, Social Media Marketing
Emailing Marketing
Web Hosting and Domain Name Booking
PHP and ASP.net programming
MySQL and SQL Server database integration
Our website design Montgomery County developers and online marketing professionals are experts using WordPress, SEO best practices, and Social Media to bolster your search engine rankings.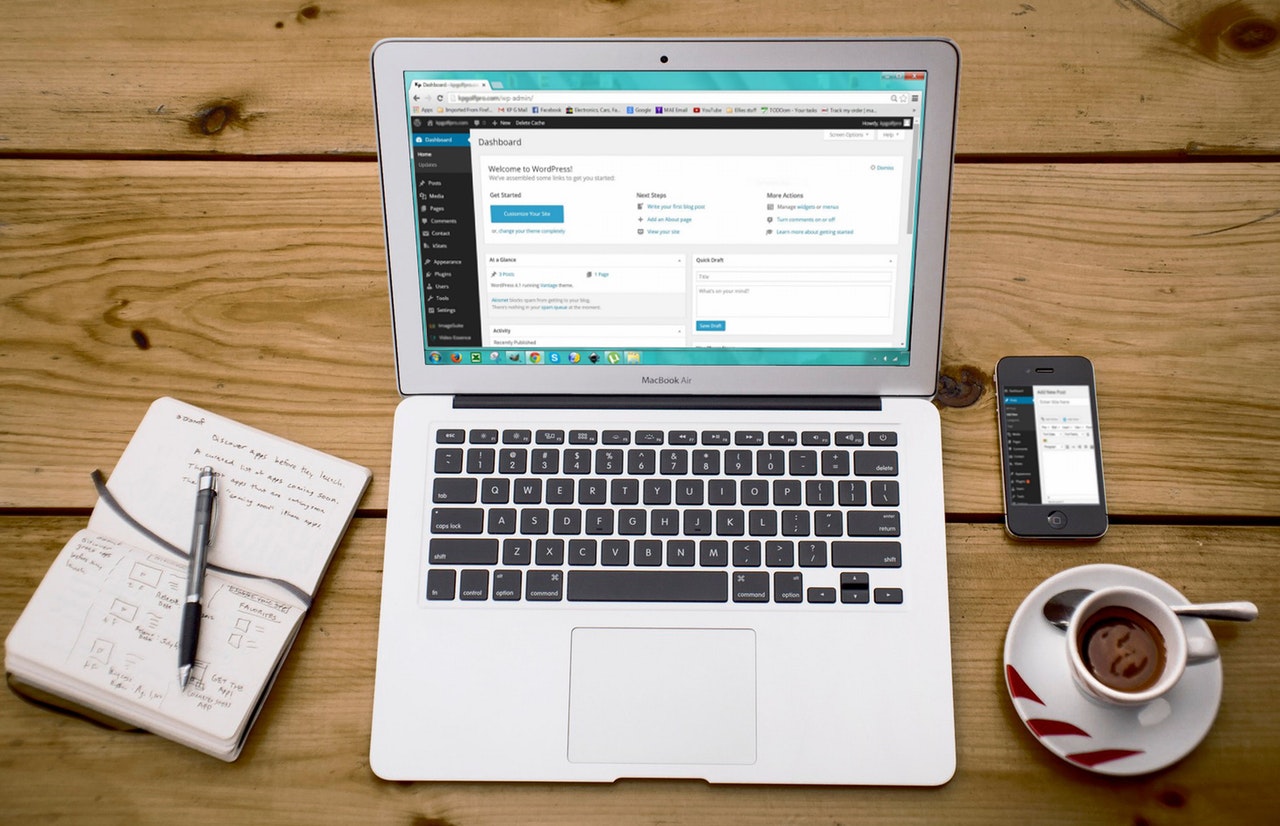 Search Engine Optimization (SEO) best practices demand that websites inform and be interesting and relevant. PERFEXION Web Design, located in Plymouth Meeting in the suburbs of Philadelphia, is a professional web design, digital marketing, and social media company. If you need a website and/or web presence that will expand your business in the Montgomery County area, PERFEXION can help. We tell your unique story while also aligning with SEO requirements for enhanced search engine ranking for your website.
About Montgomery County
Montgomery County, Pennsylvania, created in 1784 and known locally as "Montco," is located in the northwest suburbs of Philadelphia. Montco is the third most populous county in the state and home to vibrant towns and communities that are destinations unto themselves. Montgomery County is rich in history and recreational attractions, including Valley Forge Park, where visitors learn the story of the nation's Continental Army in its 1777–1778 stand against the British; the nearby Valley Forge Casino Resort; the Elmwood Park Zoo, where families enjoy a multitude of activities beyond seeing some of nature's most amazing creatures; the King of Prussia Mall, considered America's largest retail shopping mecca; numerous parks and biking/hiking trails, and a multitude of other attractions, casual-to-fine-dining restaurants, and fun things to do with the entire family.