WEBSITE DESIGN DELAWARE
For over 22 years PERFEXION, Inc. has worked with Montgomery County, Bucks County and Chester County area businesses resulting in increased user engagement and qualified leads translating into new clients for your business.

Our Delaware Design Agency has helped our clients grow their businesses. Our creative team has decades of experience in branding, graphic design, web development, search engine optimization, and online marketing. We have a wide range of certifications and skills including - MCSDs (Microsoft Solution Developers), MCPs (Microsoft Certified Professionals) with degrees from several universities. Staff members constantly attend seminars, take certification tests from Microsoft, Google, Bing, and complete training to keep abreast of the latest technologies, trends and advancements.
Delaware Web Design Experts
We are a Philadelphia Marketing Agency, located within 20 miles of downtown Philadelphia in Plymouth Meeting, and under 10 miles from the King of Prussia mall. We specialize in partnering with our clients, learning their business goals, and coming up with strategic marketing initiatives.

Perfexion can improve your websites user experience, while correcting issues effecting your ranking and keeping you off the first page of Google.
What Makes an Delaware Web Design Successful
Your company website has one chance to impress prospective clients. PERFEXION's Delaware web design and development services will ensure that this first impression is a great one.

The appearance and performance of your website must provide exceptional user experience while showcasing your brand and your business. As a full-service Delaware web design and development company, PERFEXION knows exactly what it takes to create a website that will enhance user engagement and generate more business.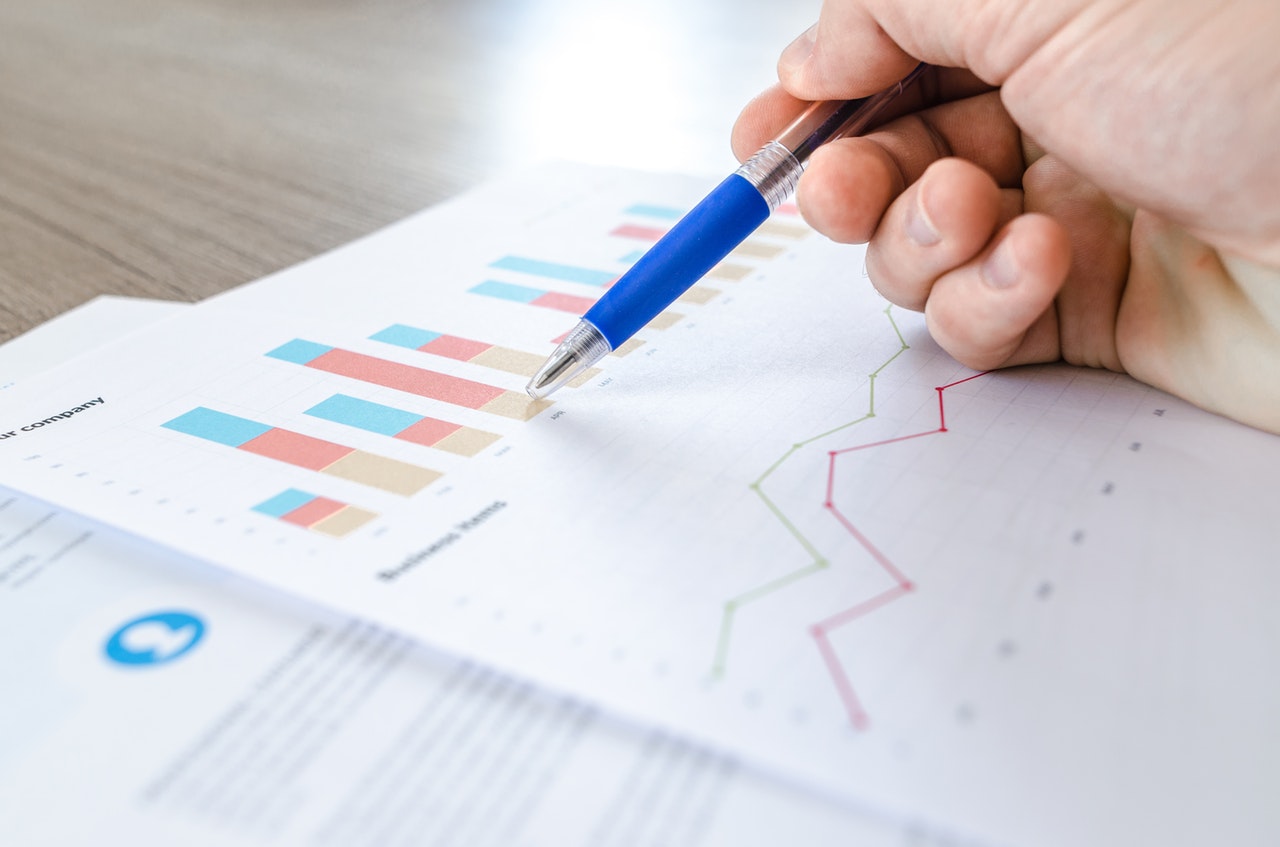 We offer custom-built designs to create eye-catching websites that perfectly align with clients' wants and needs. Whether we are building a new website or enhancing and updating an existing one, businesses in Delaware trust PERFEXION because they know they will find the most effective and innovative web solutions with us. We create websites perfectly suited to match your personal and professional preferences.

PERFEXION offers a variety of website design, development, and maintenance services that will give your company a competitive edge. At PERFEXION, we believe websites should be high performing and optimized to work for you, the client, which means you have more time to manage your business. We can take care of the technical details.

Our collaborative approach ensures that the website we create is tailored to your exact specifications. Once we fully understand the scope of your business, our team of web designers and developers work together to create a website that reflects your company's core mission and values. The design is typically the first thing users notice when they visit a website, so it must be tastefully done. If visitors like what they see, they are more likely to stay and browse.

Ease of use and navigation is also important, so that users can find what they are looking for and feel comfortable completing a web form, clicking a link, or speaking with a sales representative. The Delaware web designers at PERFEXION are dedicated to keeping your brand and message at the forefront of your website.

With more people conducting business on mobile devices than ever before, responsive web design is critically important. We build our websites with responsive design so they look great and function well on any phone, tablet, or PC – all to enhance the user experience.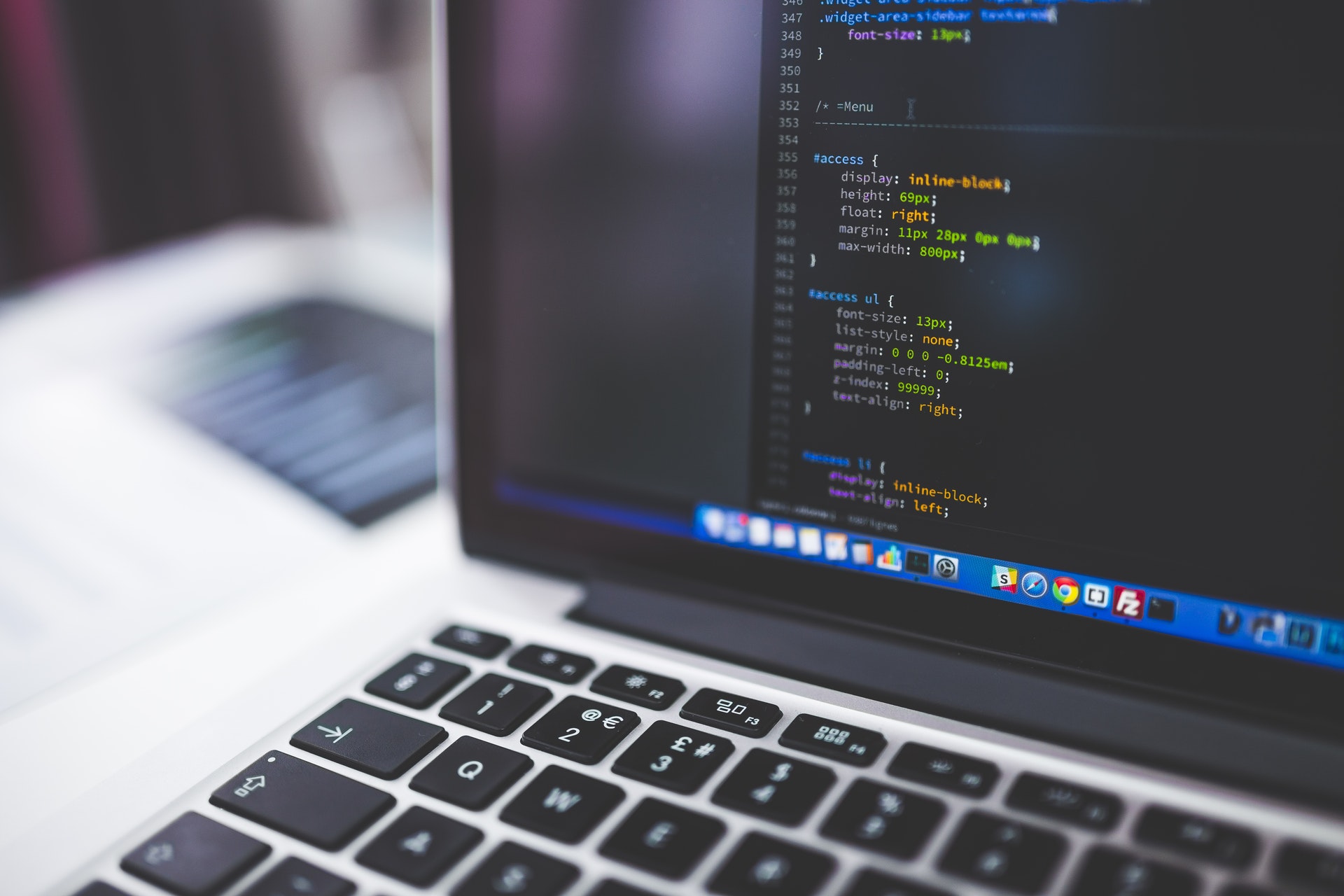 Our creative digital marketing agency offers these design and web development services
Research

Website Auditing and Analytics
Competitor Research and Analysis

Professional Eye Catching Design

Branding, Logo, Graphic Design, Collateral Design
Web Design
User Interface Design
Responsive Design


Your website will look great regardless if it is accessed on a mobile phone, laptop, desktop, or tablet

Development
Support
Our Delaware web developers and online marketing professionals are experts using WordPress, SEO best practices, paid advertising, and Social Media Marketing to consistently connect with your target customers.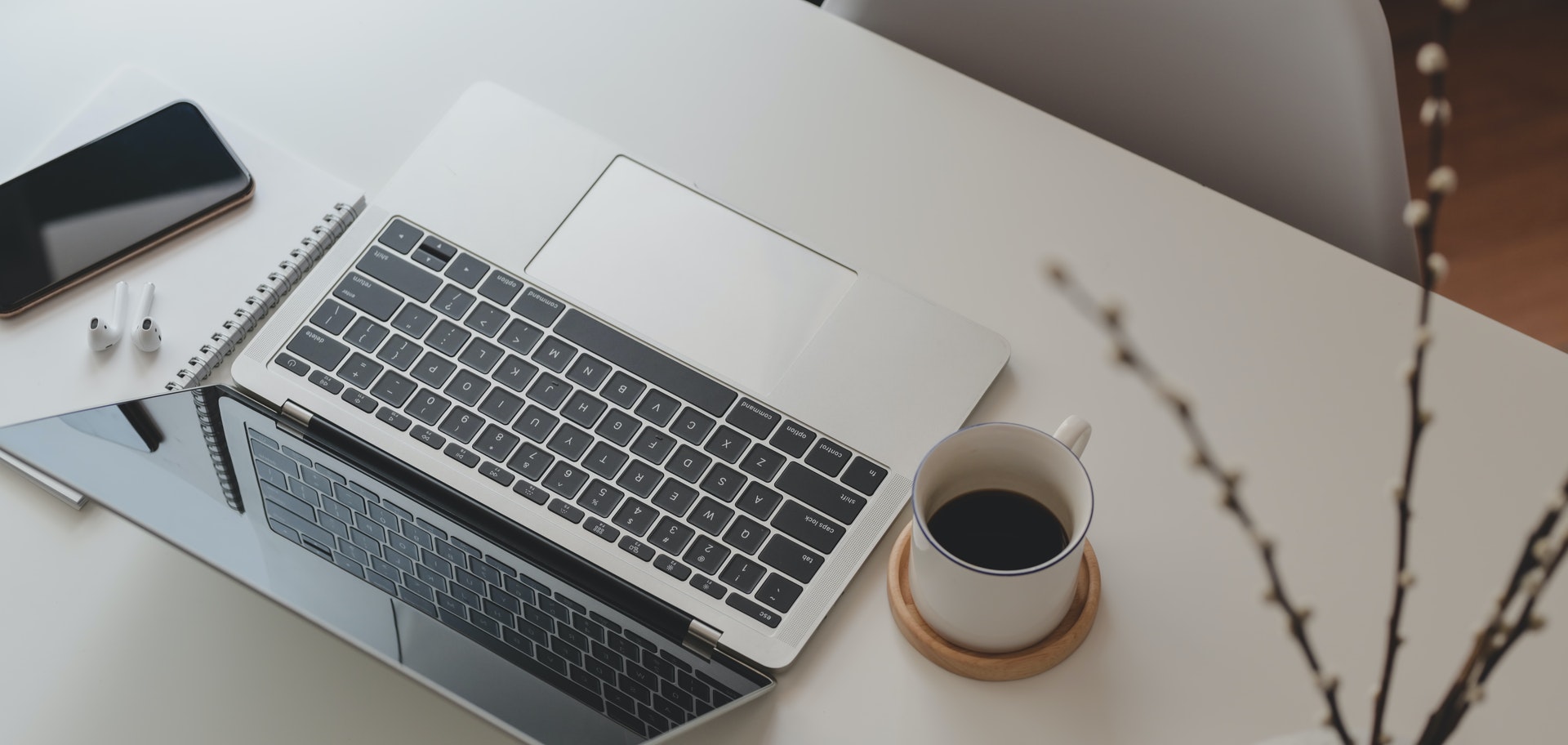 Must-Haves for a Website Design
The home page of a website has mere seconds to impress and engage those who visit it.

The content on your website home page should inform, build reader confidence in your business, and showcase you as credible and trustworthy. Every business is different, so content will vary from one website to another. But the following elements are must-haves for every home page:
Spell out what you do
Inform visitors in simple, straightforward terms exactly what your business does. If the purpose of your business is not immediately clear, people will leave your website and go to one that clearly spells out what they do.
Explain how visitors benefit from using your products or services
Beyond saying what you do, make clear the main benefit (or benefits) your offering provides or the problem it solves.
Client testimonials
Strategically place several customer reviews on the home page, as these highlight your experience and build trust.
Awards, recognitions, associations, certifications
These showcase your professionalism and expertise, and give you credibility in your industry.
Overview of service offerings
Strategically place several customer reviews on the home page, as these highlight your experience and build trust.
Contact information
Don't hide or bury key information such as your phone number, email address, and mailing address. By providing this information, you let customers know your business is legitimate and that they can easily communicate with you.
Social media links
If you also market your business on social media platforms such as Facebook, Pinterest, YouTube, or Twitter, you probably want to get the word out as much and as often as possible. Your homepage should include clearly identifiable icons for each to make it easy for users to Like, Follow, Share, and Retweet!
Images and graphics
Quality images that are unique to your business let visitors know what to expect and go far in building credibility. Use stock images sparingly, and make sure all images are high resolution and sized properly.
Call to action
Decide what you want visitors to your website to do once they're there. Do you want them to subscribe to your email list? Clip a coupon for the offer of the week? Complete a form for more information? Place a logical and clear call to action for whatever makes the most sense for your business.
Delaware Mobile Web Design
Mobile Web Design
Because you value customer service and user experience, your website should always reach and attract your target audience – regardless of the type of device they're using. Today, more than 65% of web searches are done on mobile devices such as smartphones and tablets. This means that if your website is not responsive and mobile ready, you are missing out on potential new business. A mobile-friendly website is the best way to engage visitors to your site.

You might be surprised to learn that, despite the ongoing debate about which device is preferable, SEO for mobile and desktop adhere to the same basic principles and best practices. That said, there are some key differences that must be acknowledged and implemented into your overall strategy for each platform.

According to recent statistics gathered by web experts, found that the top-ranking result for a given query is different on desktop and mobile 35 percent of the time.* So, what do these statistics really suggest? Any successful Search Engine Optimization strategy requires a highly developed understanding of user intent.
Deciphering User Intent Through Micro-Moments
Google anticipates and interprets user intent by examining their micro-moments; that is, by analyzing the ways consumers behave online. Using these micro-moments, the search engine can process the incoming queries accordingly.

Micro-moments are particularly telling for mobile users, who are generally in need of immediate results. As an example, a mobile user searching for "fresh produce" is likely looking to buy fresh produce right away, so SERP may return a local map showing grocery stores or farm stands nearby.
Ask Yourself the following questions:
Is Your Website Mobile Friendly?
Is Your Website Slow?
Do You Have Technical Issues?
Is Your Content Kept Up To Date Regularly?
Do You Show You Are an Expert?
Do you know What Your Competitors Are Doing with their Website, Social Media, Online Marketing?
Are You Retaining Customers?
Are You Able to Obtain New Ones At The Rate You Want?
If you did not like how you answered the questions above, let the professionals at Perfexion help today!
About Delaware
In 1787, Delaware became the First State to ratify the constitution and has proudly retained that designation ever since. Delaware is best known for its beaches, but for those who want more than sand and surf, there are various museums, nature centers, restaurants, shopping malls, wineries, wildlife refuges, and zoos worth exploring throughout the state. Primarily, tourists are drawn to Delaware for its charming beach towns, tax-free shopping, and vibrant nightlife. However, outdoor recreation in the form of cycling, hiking, and running is also incredibly popular. The Wilmington State Parks (Brandywine Park, Alapocas Woods Natural Area, H. Fletcher Brown Park, and Rockford Park) are frequented regularly by locals and tourists for both exercise and entertainment purposes.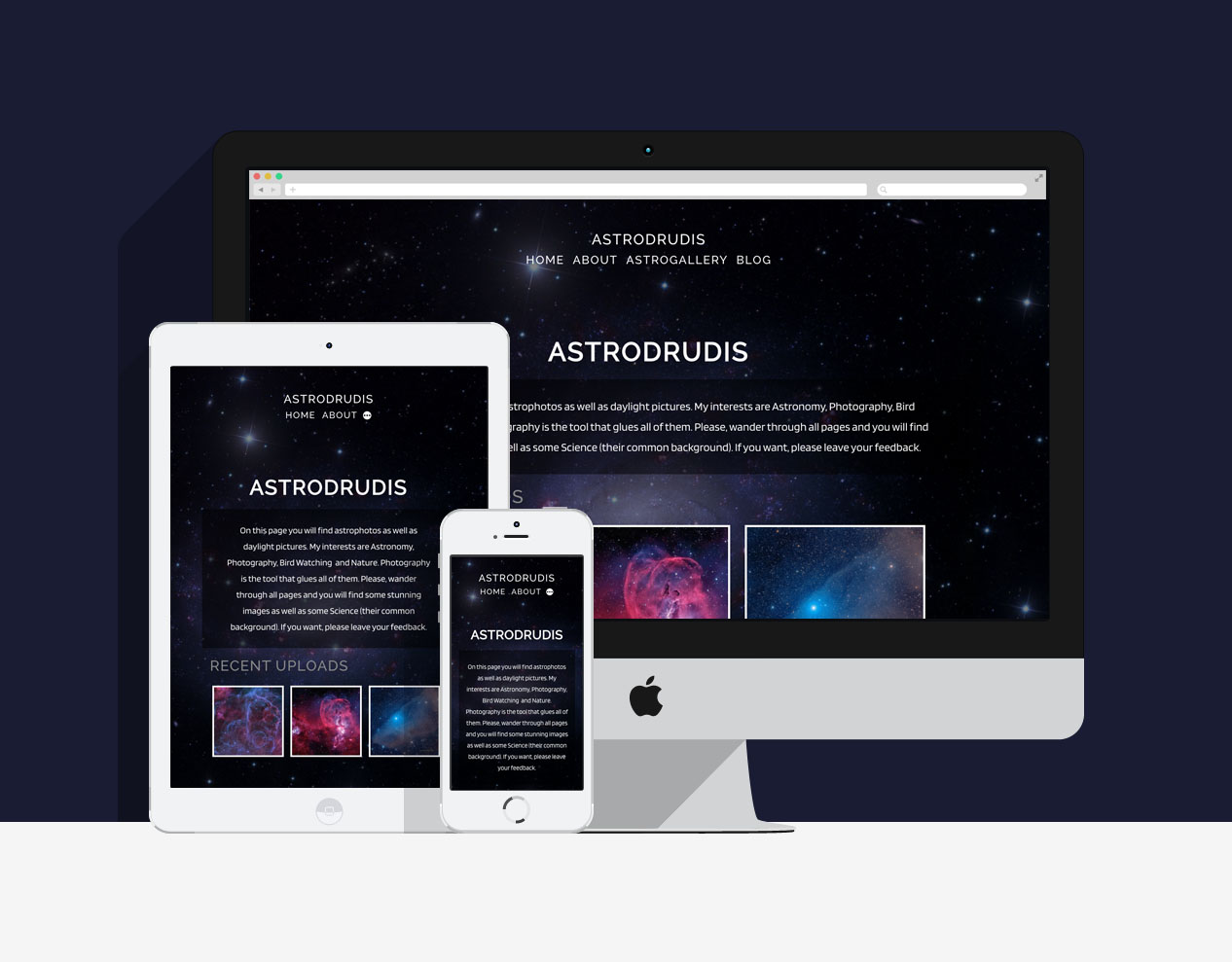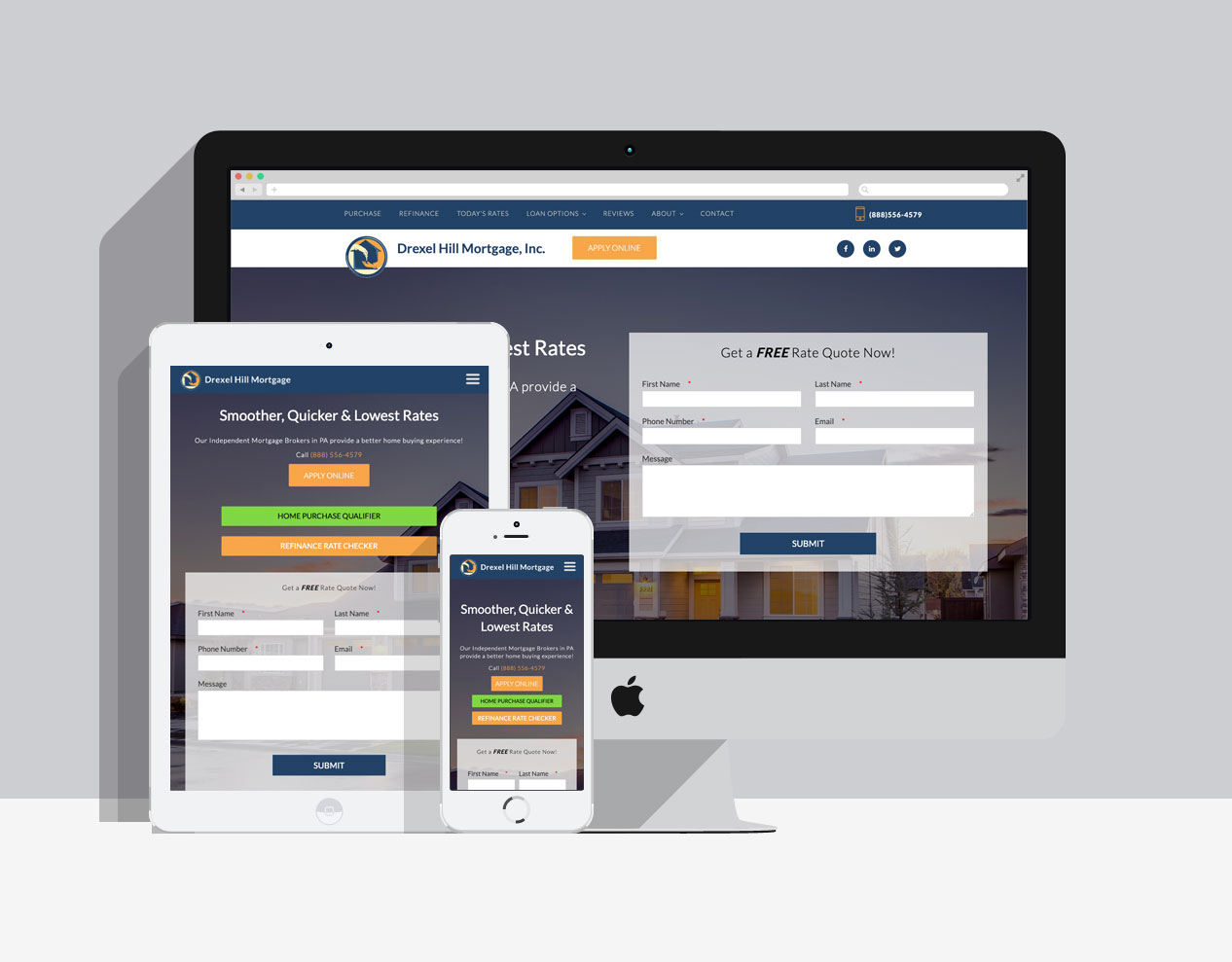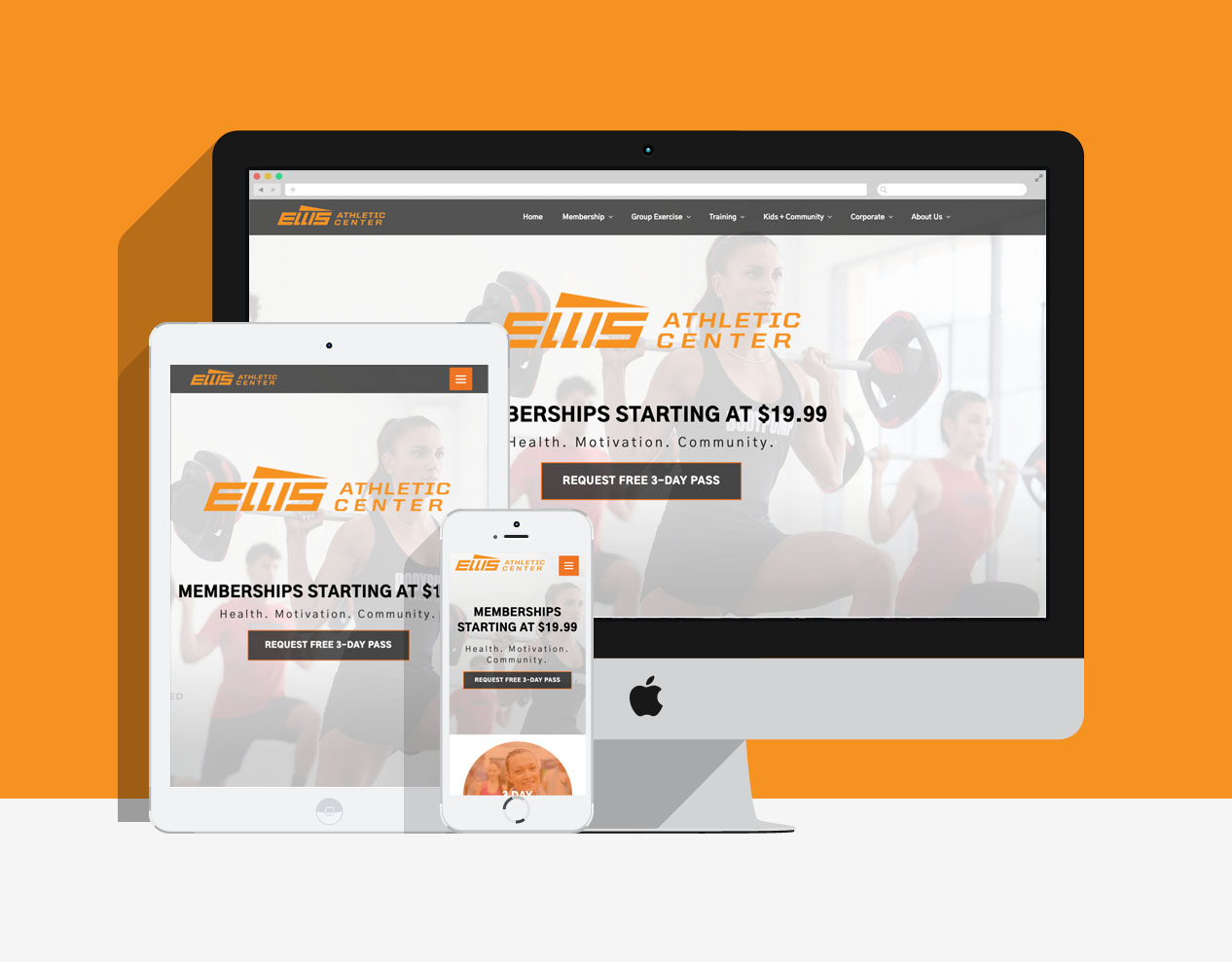 GET IN TOUCH
PERFEXION is conveniently located in Plymouth Meeting, Pennsylvania, and serves the Philadelphia area. Contact us today to request a free website design consultation with one of our web design professionals. Together, we will define your needs and then PERFEXION will provide a recommended course of action that aligns with your requirements.